Information Governance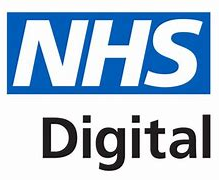 Would automatically sharing and receiving information about your patients and clients (consent permitting) from other organisations improve your efficiency and capabilities?
Would you like to feel more comfortable about your organisation's Information Governance compliance?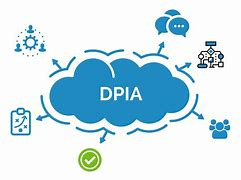 Do you have difficulties managing the completeness and accuracy of the information you hold on patients and clients?
Would you benefit from knowing that the information your organisation holds is secure from internal and external threats?
Do you need help navigating the complexities of sharing individuals' information between different organisations?
Are you considering engaging more electronically with patients and clients?
Do you need practical help with producing sharing agreements, Data Protection Impact Assessments and / or complying with the Data Security and Protection Toolkit?
We can help you with all these issues.
"Viewing and recording information about patients, clients and residents that can be used by other health and social care organisations is a real game-changer, reducing inefficiency and in providing excellent care"
Our services include:
Information Governance Consultancy
Information Governance Training (Privacy Officer and Caldicott Guardian)
Auditing and data quality
Cyber Security and Data Privacy Consultancy
Data Security and Protection Toolkit
Data Protection Impact Assessments
Data Protection Sharing Agreements
"We love what we do and want to support you, caring for us all"