Our Customers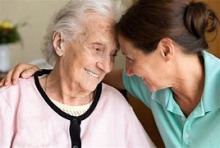 Our customers are at the heart of our business.
We all have health and social care needs so what we do to help our customers helps us to look after ourselves and our community.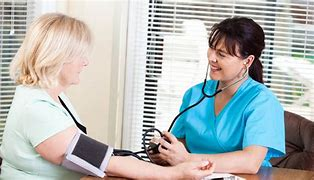 We admire our customers for the work they do in caring for and supporting our communities. It is our privilege to be able to support our health and social carers in their work, by creating and adapting IT systems that facilitate and optimise their services.
Our Customers come from all parts of the health and social care system, including: Domicillary Care, Care Homes (Nursing and Residential), General Practitioners, Community Nursing Teams, Hospices and Hospitals.
Please read what our customers say about us and please don't hesitate to feedback your experience - Contact Us: